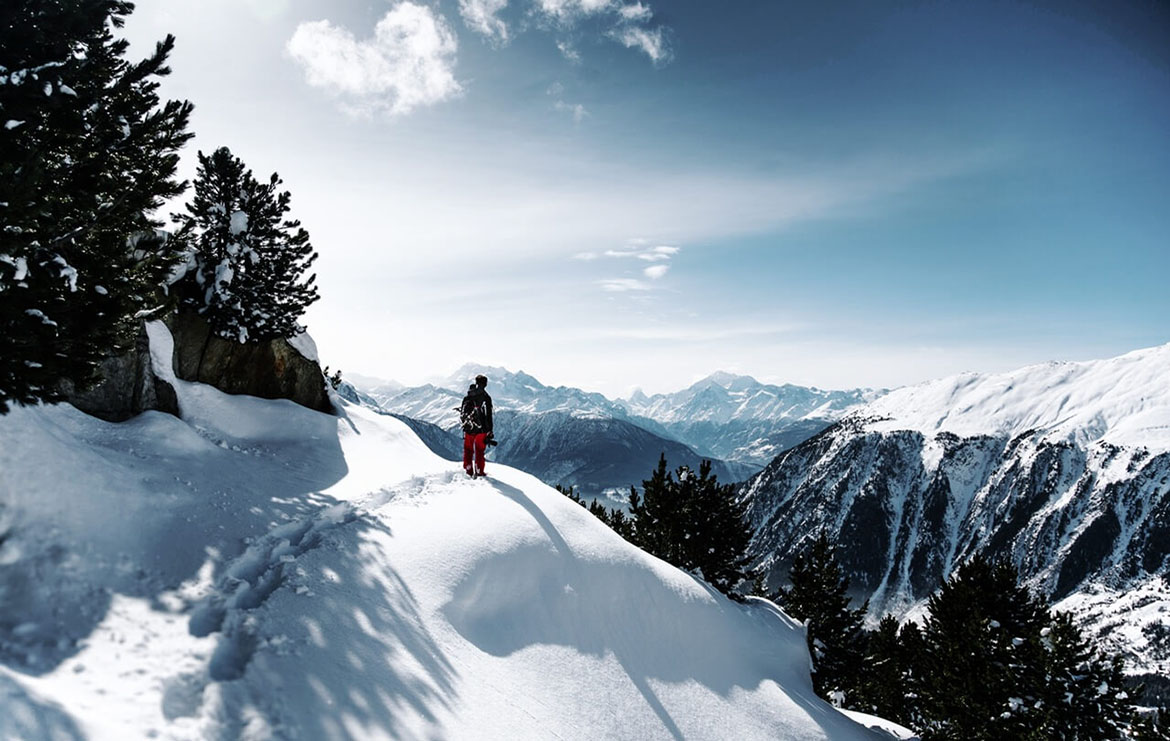 Peripatettic is a congenial room where you can get all the responses to your inquiry about where to go, how to plan, top attractions, and a lot more if you check inside. Our expedition is to unlock all the doors so that you can grab the absolute spots to enjoy your vacation. From soothing water to elevated peaks, lush-green valleys to offshores, photogenic places to adventure sports, and tips to travel guides. Nothing is left behind, you can discover everything in our articles.
This site will help you to get lost in the scenic beauty and make you crave a trip and have fun there!
Whatever you are in search of, you can locate it in our articles and make your journey worth visiting. Our articles are crafted in a manner that will relieve your stress and give you a feeling of relaxation.
We are delighted that you reached out. We welcome you to join us on the travel journey and share moments with us.